Billy (June 2015)
Aberdeen Arts Centre & Theatre
Billy is an unforgettable creation and Phoenix Youth Theatre bring him hilariously to life in this fun-filled musical comedy, which can't fail to provide sheer entertainment for all the family.
Billy Fisher lives with his Mum, Dad and Gran. Less than dedicated to his job as an undertaker's clerk and bored with his North Country family background, he takes refuge in his own invented world. In his mind he is President of Ambrosia, a film star, a scriptwriter – and anything else glamorous that happens to occur to him! Billy lies himself into and out of every situation, including becoming engaged to both Barbara and Rita at the same time – with one engagement ring between them! Only Liz seems to understand Billy. She tries to persuade him to run away with her to London – but will he ever actually go?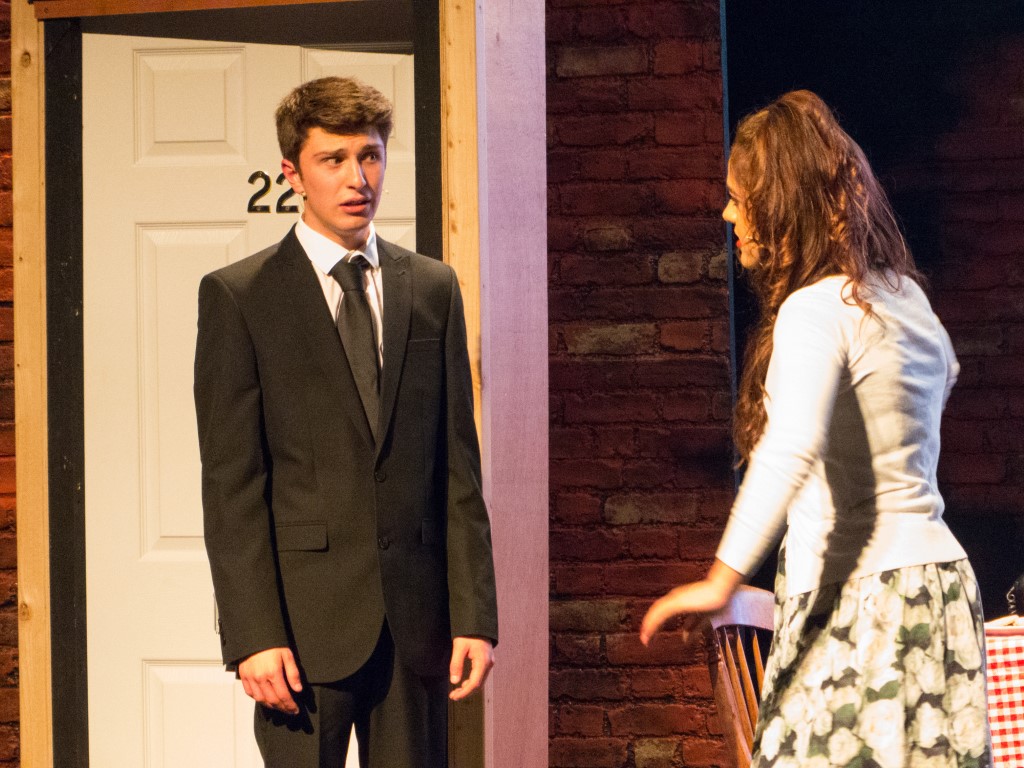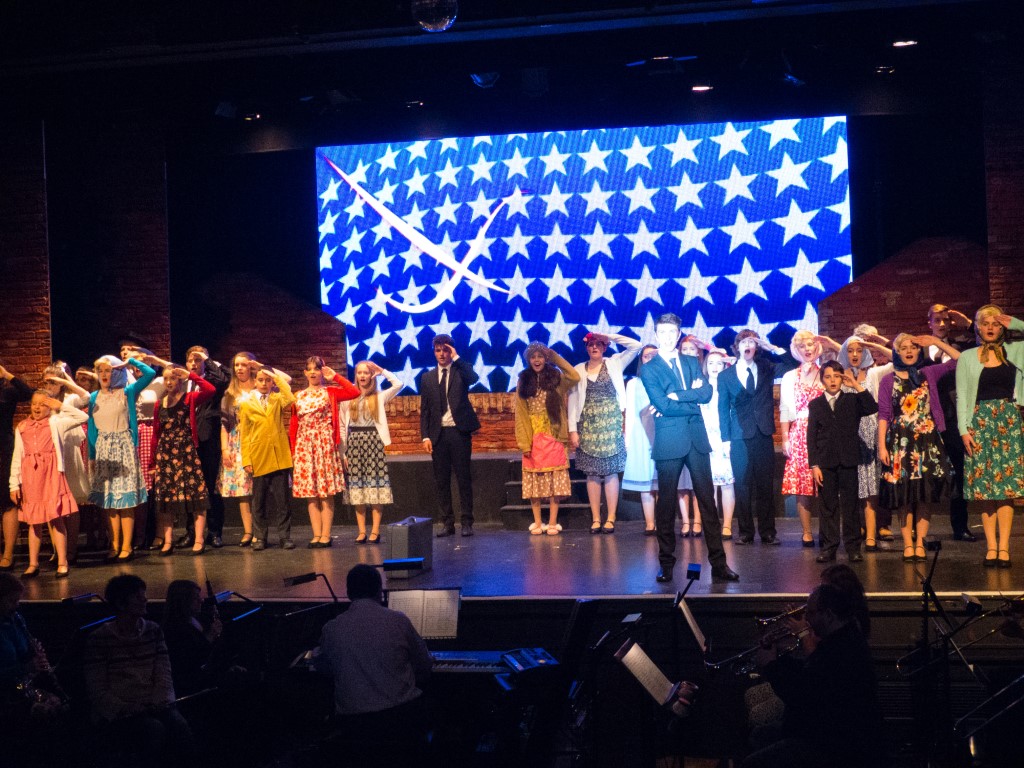 For more photos from Billy, visit our extended Facebook album and remember to Like our page for more great content.