Cinderella (November 2018)
Aberdeen Arts Centre
This is the story of a beautiful girl who had lived happily with her father in a big house in Rubislaw Den. Sadly for Cinderella, her father made the terrible mistake of marrying again and his second wife turns out to be very wicked indeed!
There is much excitement indeed when all the fair maidens in the land are invited to a grand ball, in order that the good Prince Charming may choose his bride. Cinderella's loyal friend, Buttons, is sure that the Prince will choose her, but her evil stepmother and her ugly stepsisters have other ideas and seek help from below for their wicked plans!
Meantime, Cinderella has met and fallen in love with a very charming young man who she thinks to be Dandini, the Prince's servant. He has fallen in love with her too, but the path of true love never does run smooth and Cinderella's Fairy Godmother is luckily on hand to look after her. The rest is history!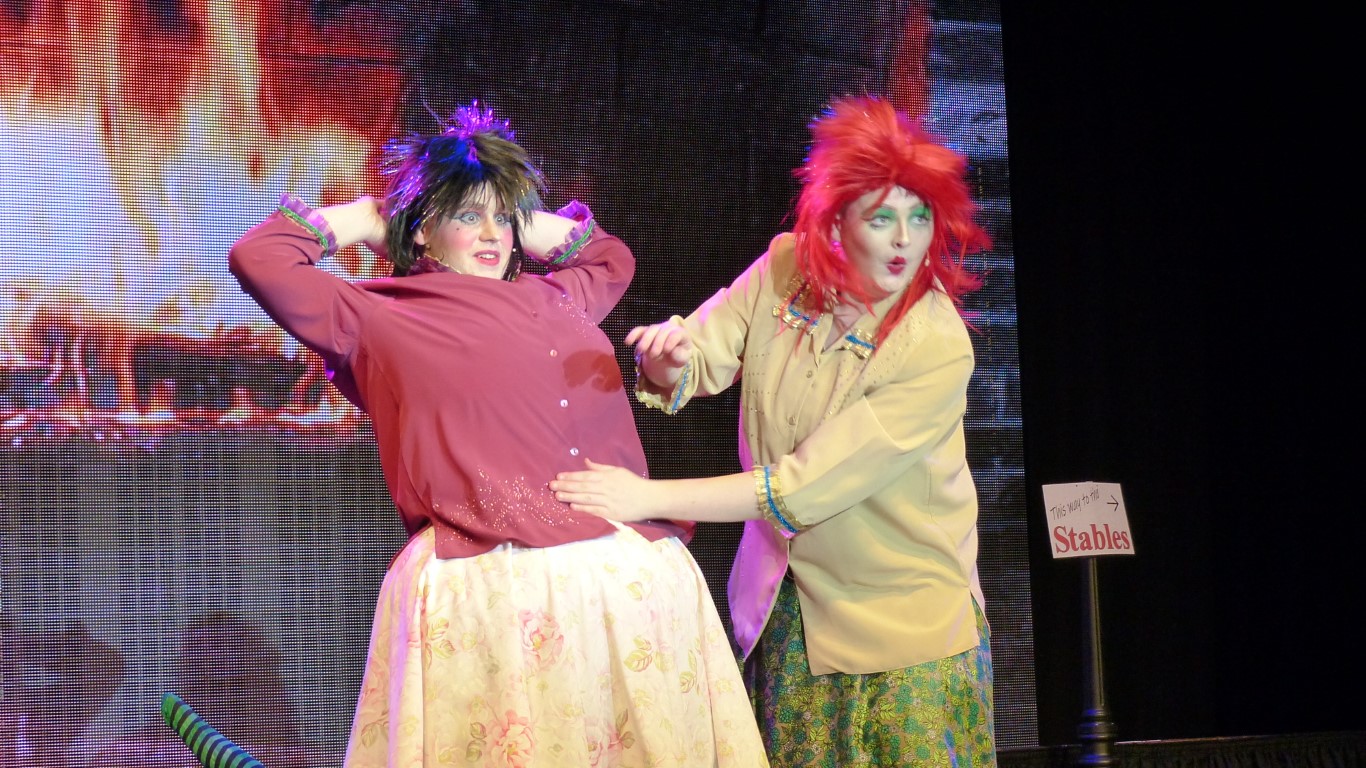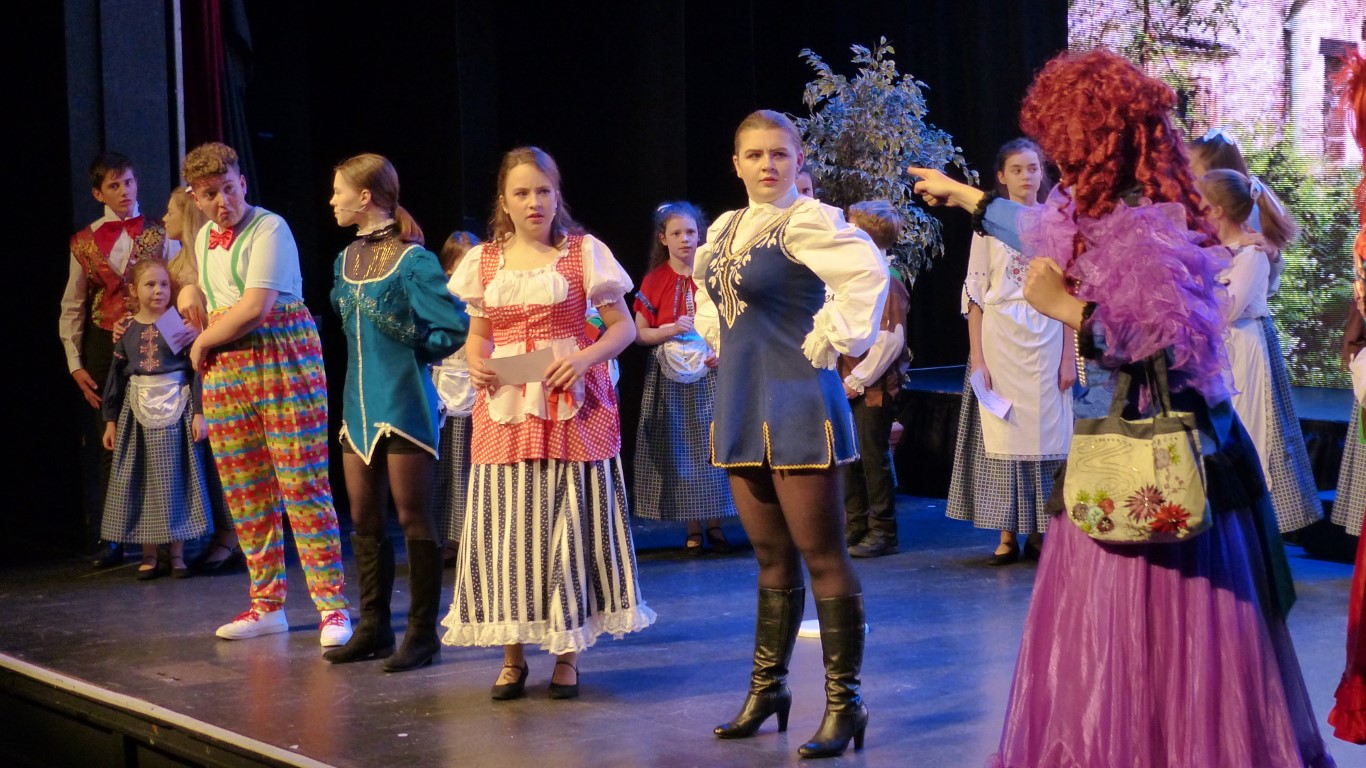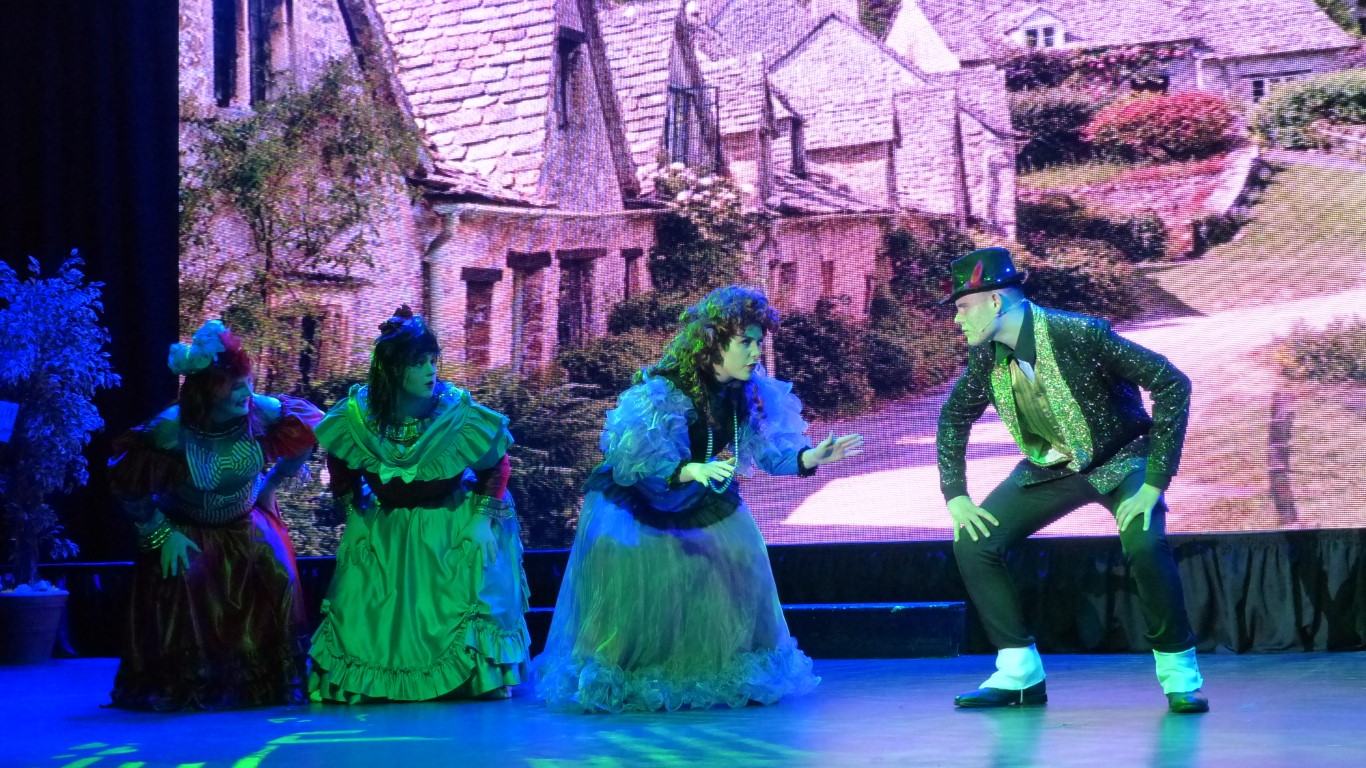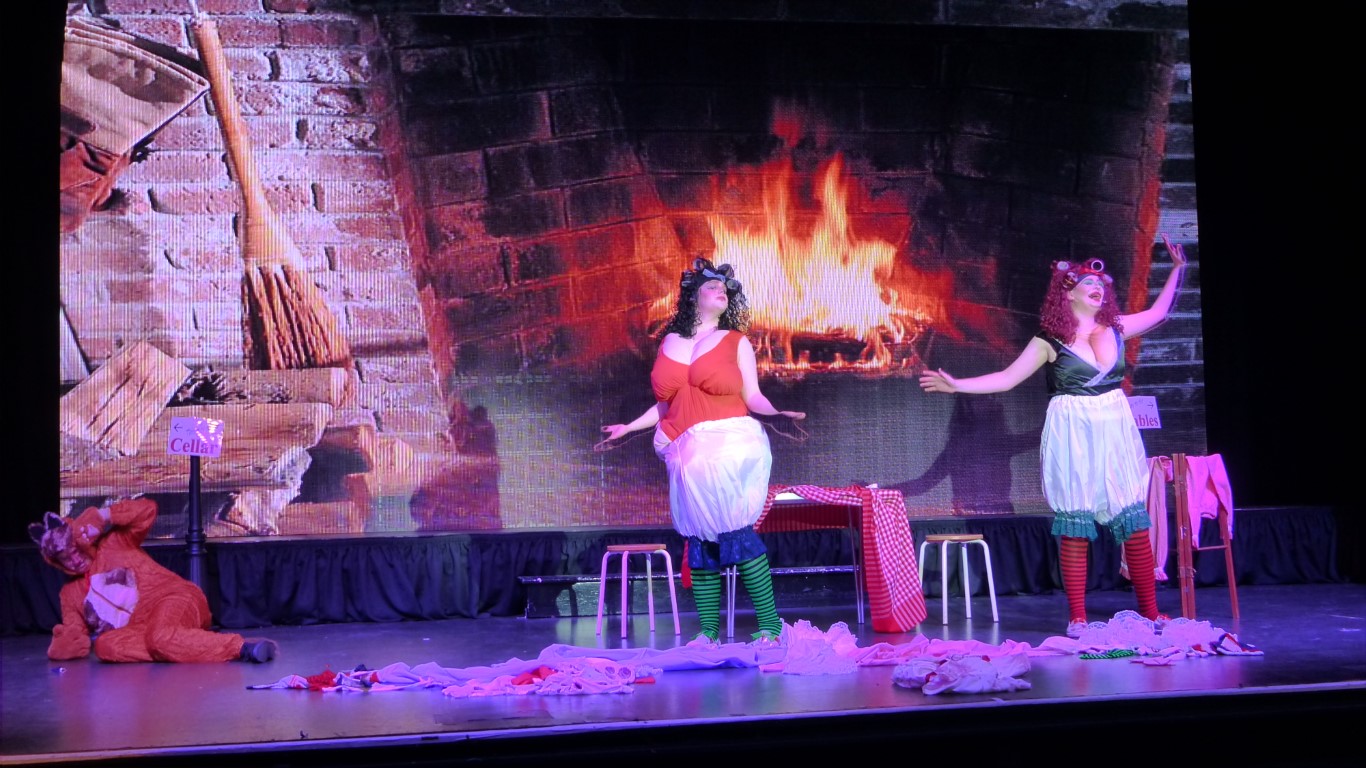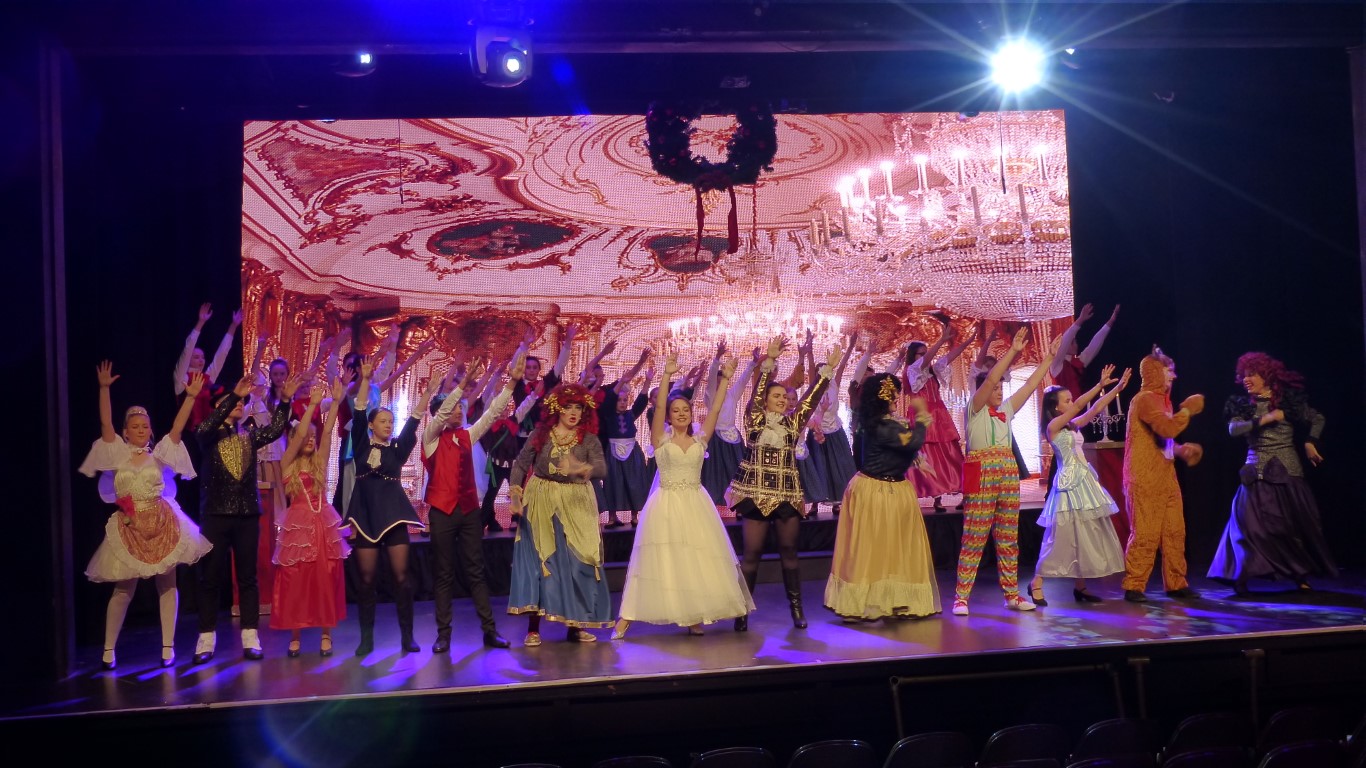 For more photos from Cinderella, visit our extended Facebook album and remember to Like our page for more great content.