Little Red Riding Hood (Nov 2009)
Aberdeen Arts Centre
Our traditional, fun-filled pantomime, Little Red Riding Hood, tells the story of a beautiful young girl who helps her Granny Smith in Granny's magical apple orchard. Little Red Riding Hood's pals, Erchie, Kim, Aggie, her handsome boyfriend Woodsman Jack, and Granny's star-struck sister, Goldie, all help too and, with Fairy Gala's protection, the orchard brings happiness and prosperity to the entire village. The only blot on the landscape is the wicked Squire Stump and his evil, but very stupid henchmen, Dick and Dom.
As our Pantomime begins, there is much happiness indeed. However, unbeknown to the merry villagers, Squire Stump has fallen in tow with the Demon Banker, who has hatched a nasty plot!
Will Little Red Riding Hood and her pals rescue Granny Smith from her plight? Will good triumph after all? Book now to find out!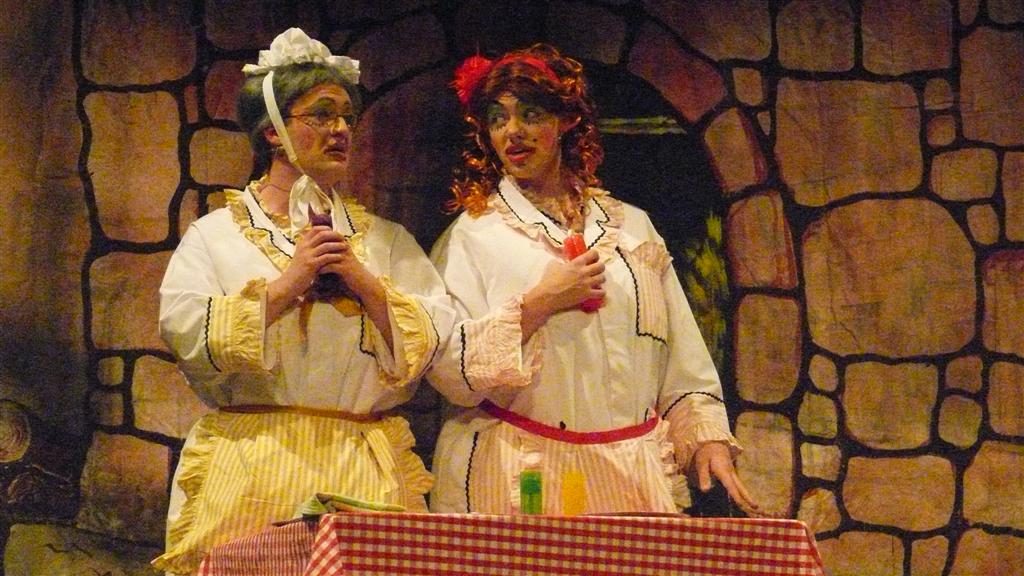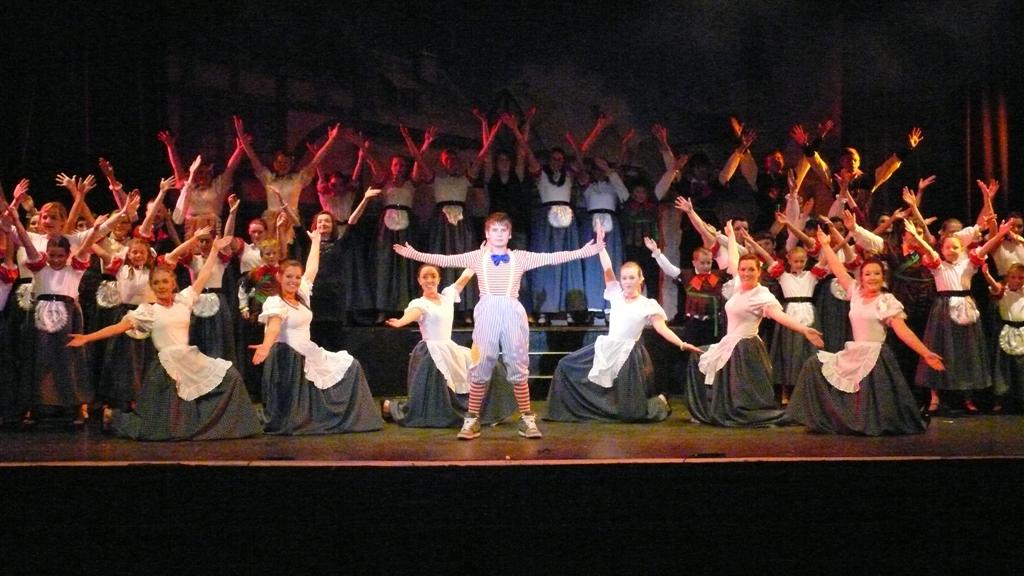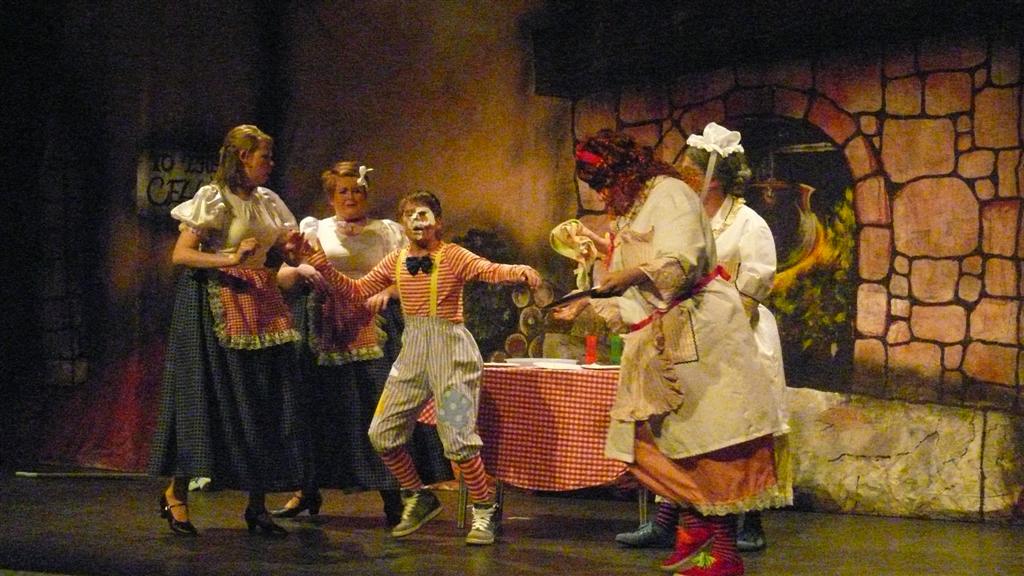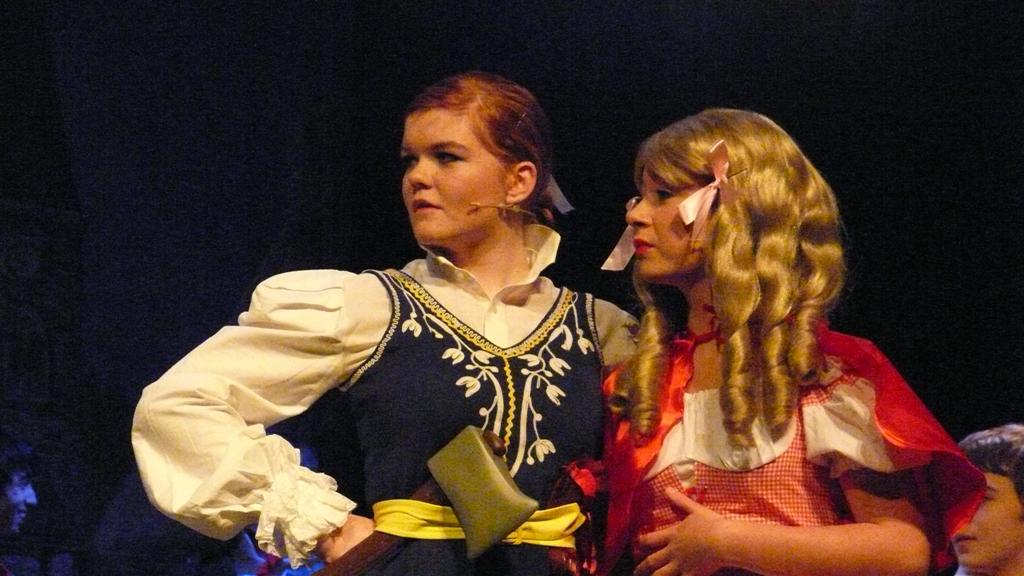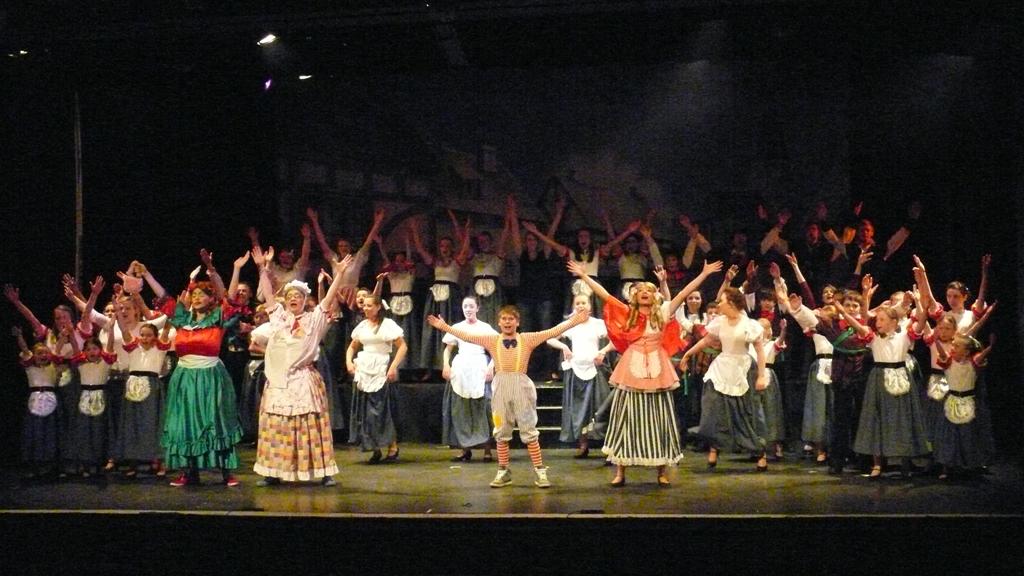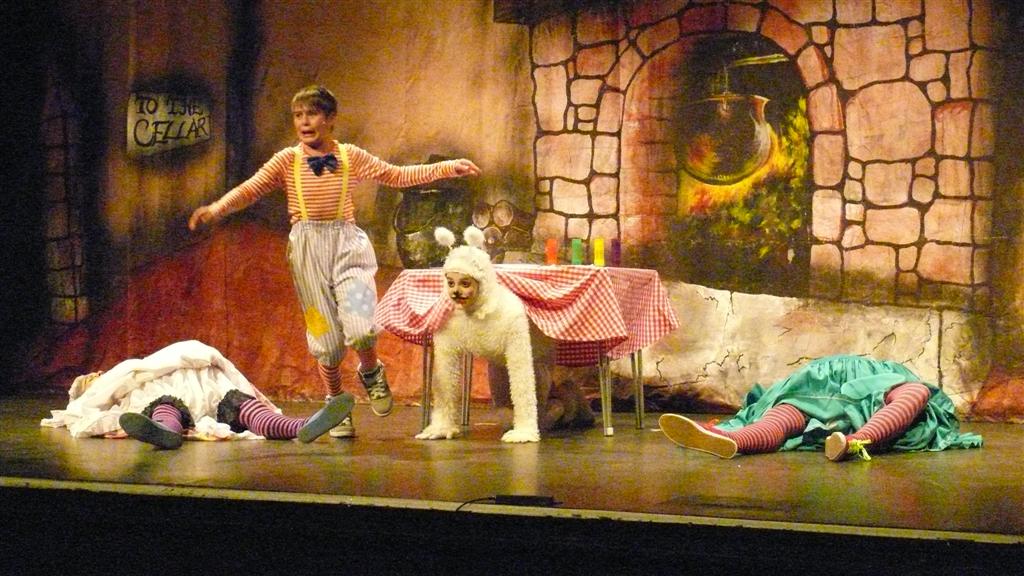 For more photos from Little Red Riding Hood, visit our extended Facebook album and remember to Like our page for more great content.