My Fair Lady (June 2018)
Aberdeen Arts Centre
My Fair Lady is the story of cockney flower-seller Eliza Doolittle, who is transformed into a society lady by phonetics expert, Professor Henry Higgins, as the result of a bet.
With a few hilarious gaffes along the way, not to mention an appearance from her ne'er-do-well father, Eliza's tuition in the art of speaking beautifully does not run smoothly. However, after much trial and tribulation, Higgins and his friend, Colonel Pickering, succeed in passing Eliza off as a member of London 'Society'. But that's not the end of the story – what is to become of Eliza now?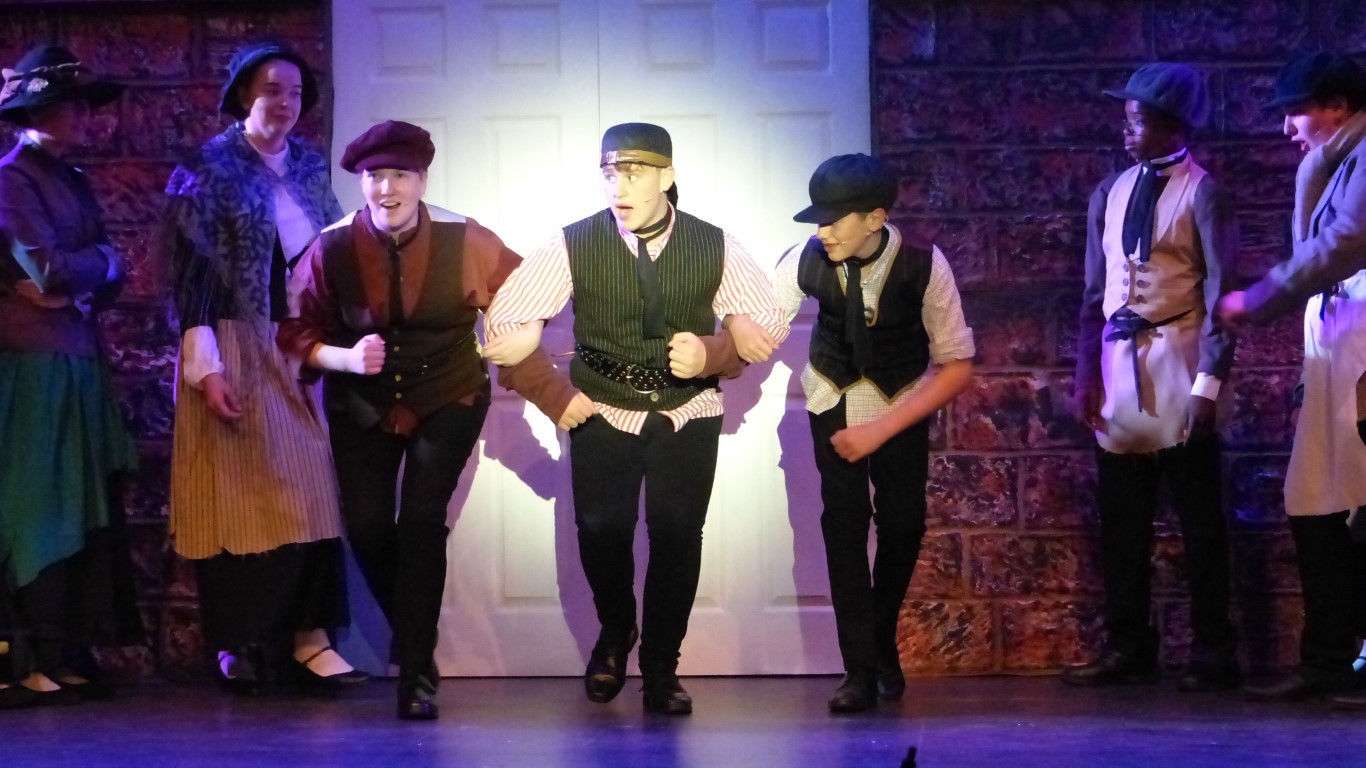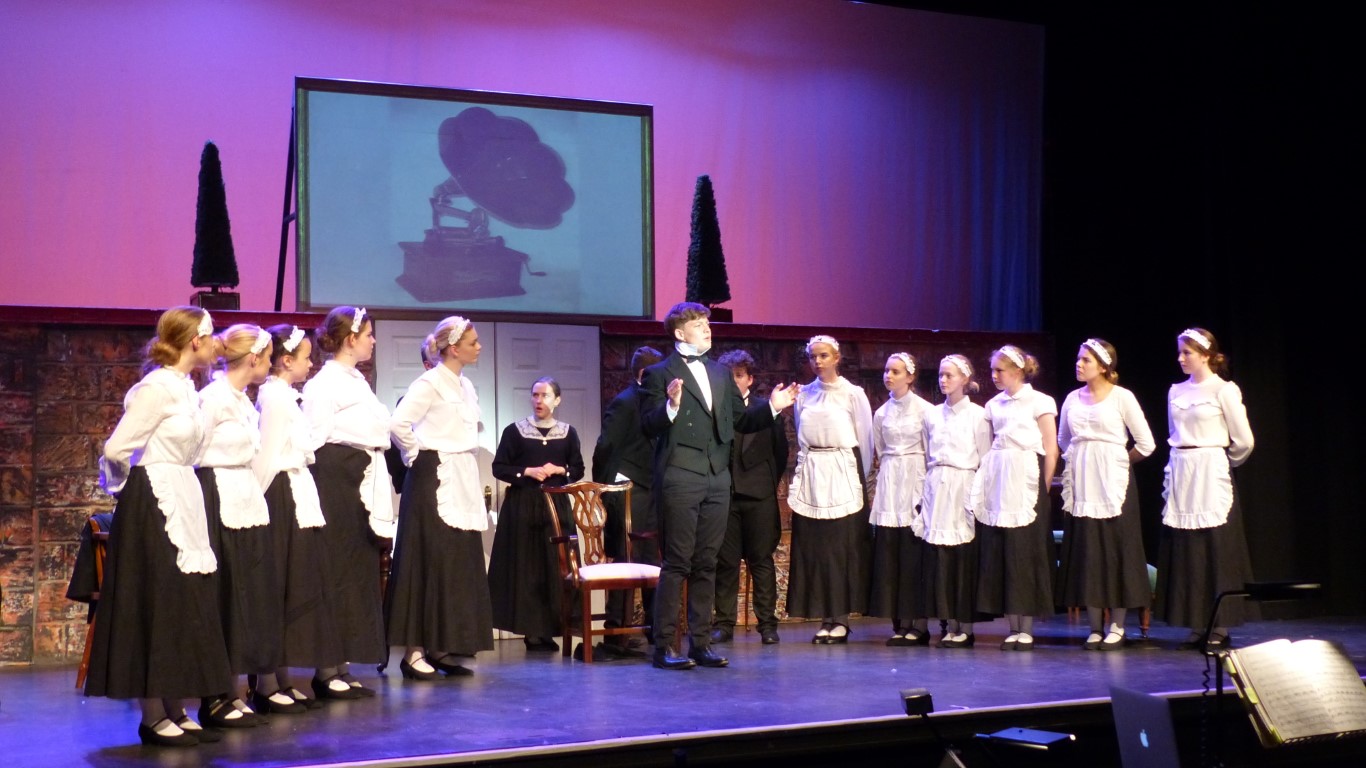 For more photos from My Fair Lady, visit our extended Facebook album and remember to Like our page for more great content.