The Scarlet Pimpernel (June 2017)
Aberdeen Arts Centre & Theatre
Paris 1794. At the peak of the French Revolution, the beautiful actress, Marguerite St Just, falls in love with an Englishman, Sir Percival Blakeney. Chauvelin, a high-ranking revolutionary official and Robespierre's chief henchman, is furious.
On the night Marguerite leaves for England with Percy, Chauvelin blackmails her into revealing information about the Marquis de St Cyr. In England, Percy and Marguerite are married but Percy's happiness is abruptly dashed when he learns that his new bride was responsible for the death of his friend, St Cyr.
Determined to right the wrong his wife has done, Percy and his friends secretly form The League of the Scarlet Pimpernel, to save as many innocent lives as they can. Chauvelin responds with a determination to catch this mysterious Pimpernel and, once again, resorts to blackmailing Marguerite into spying for him.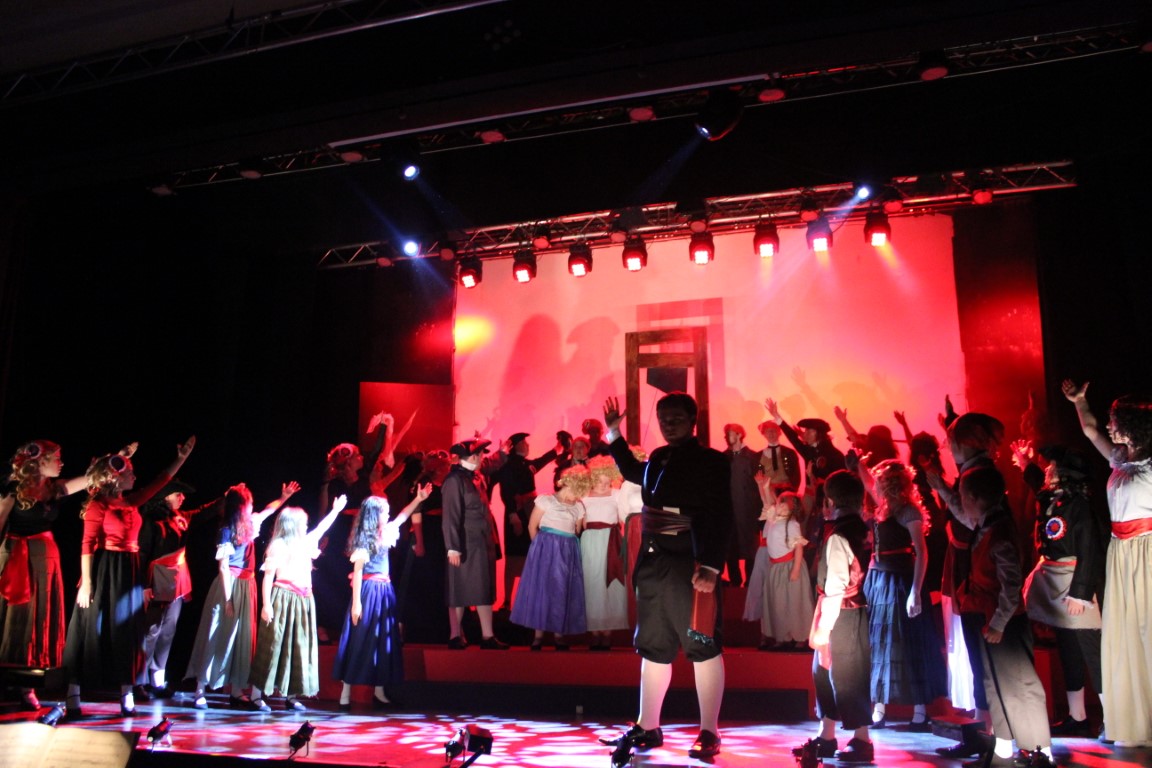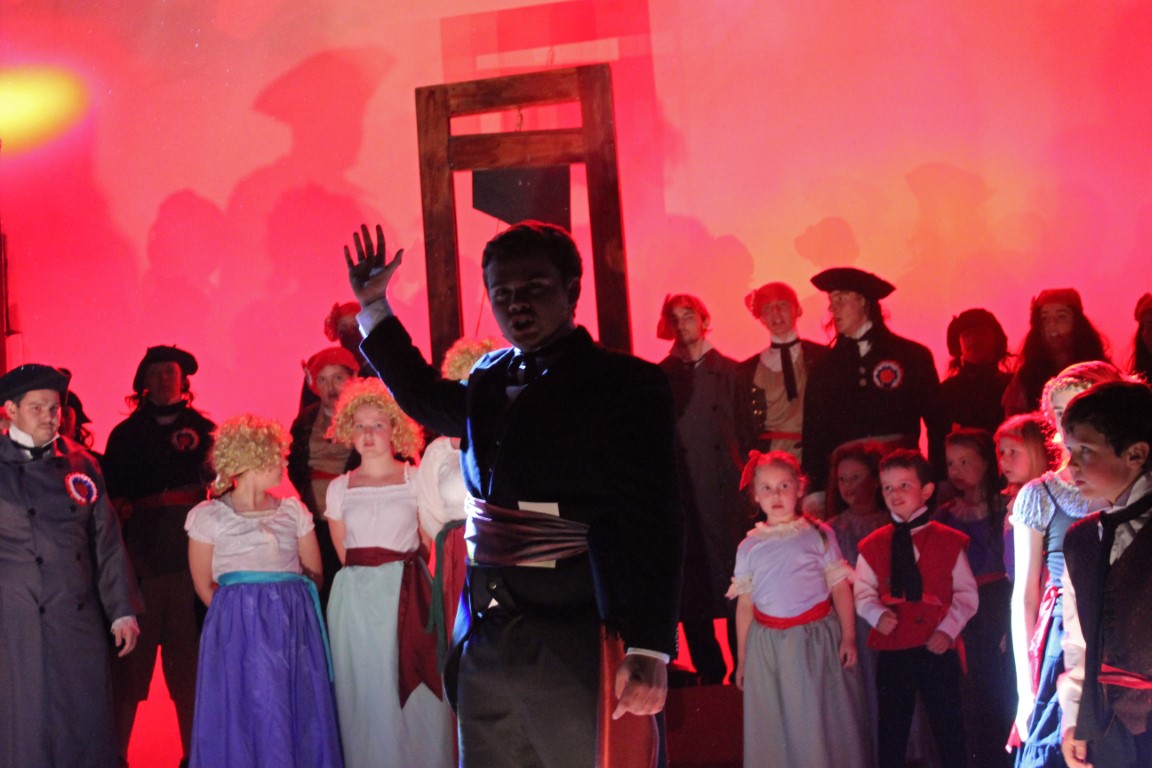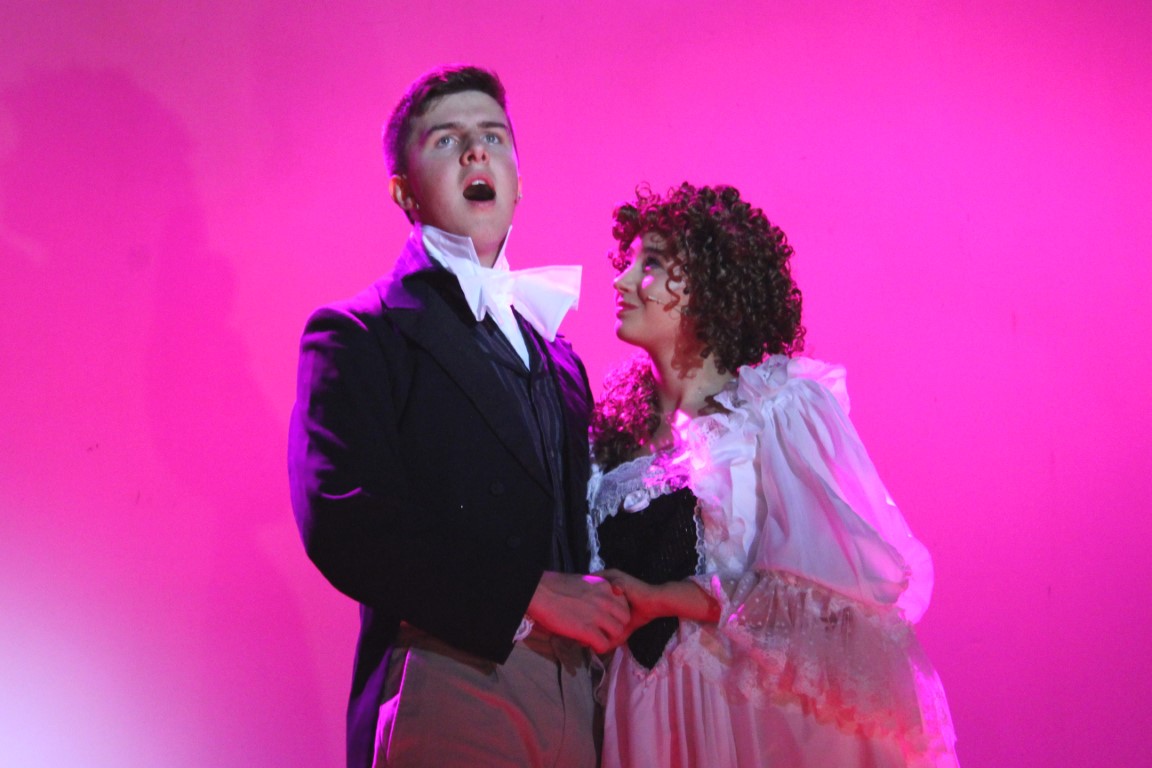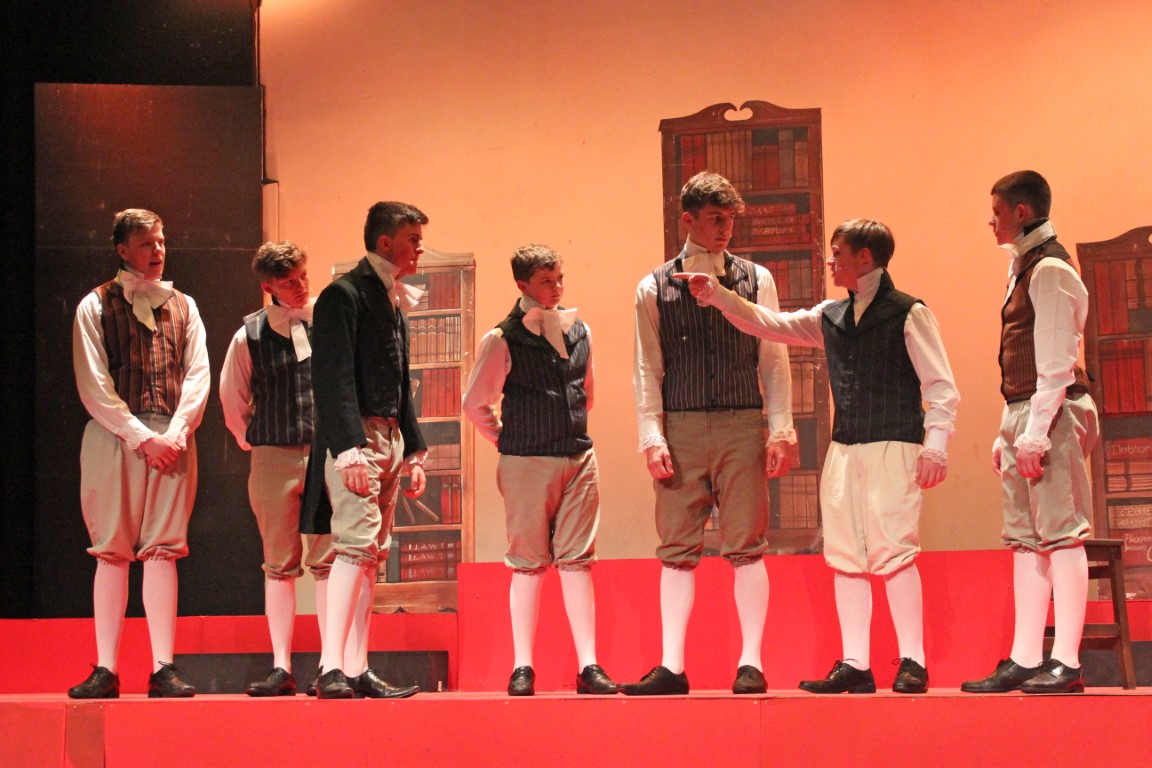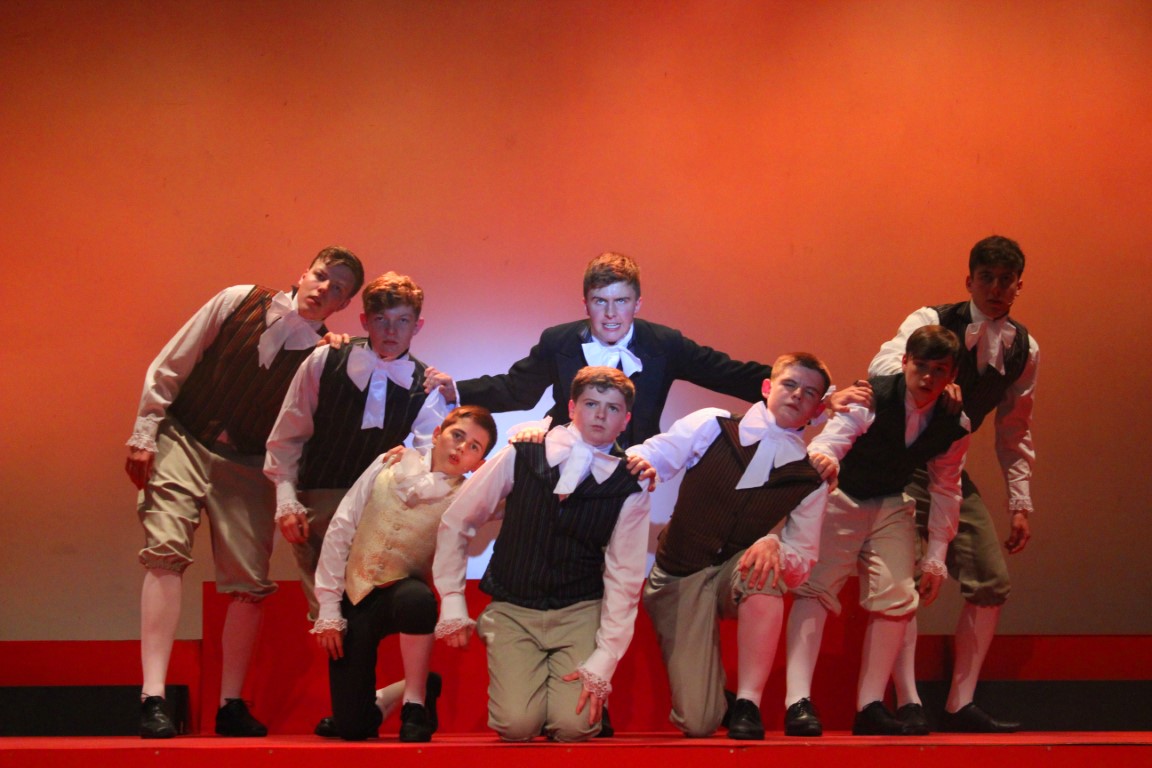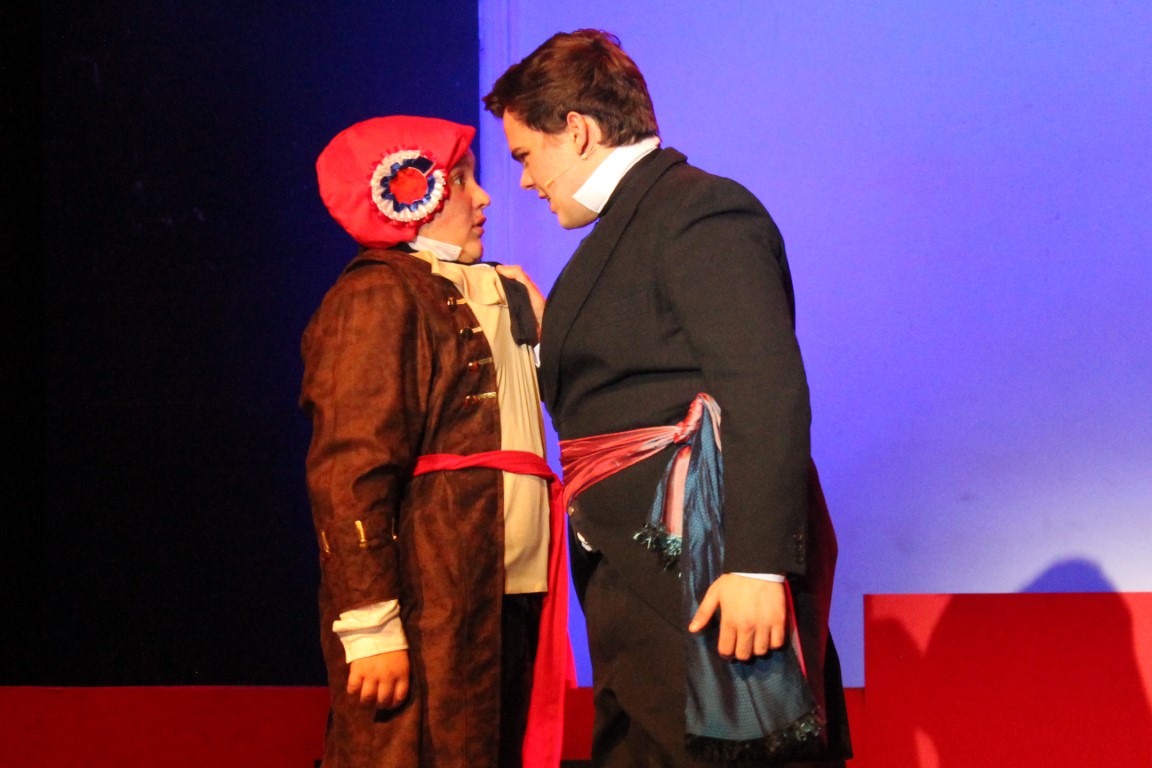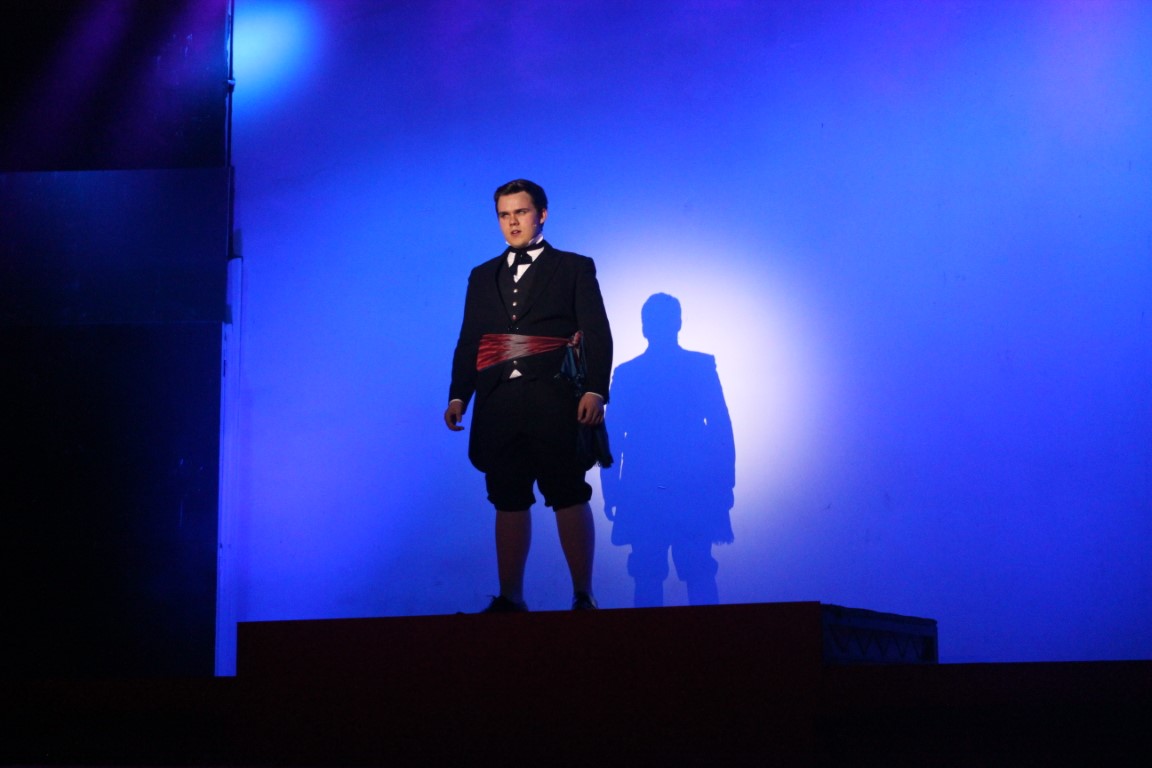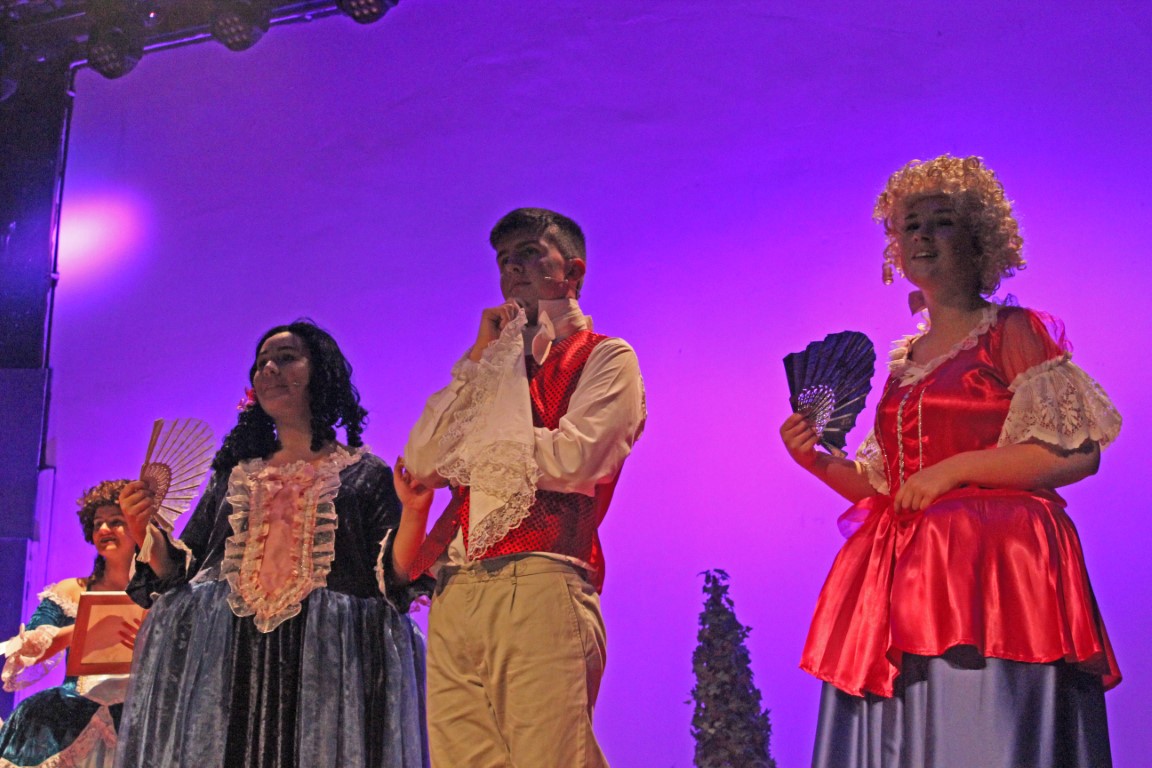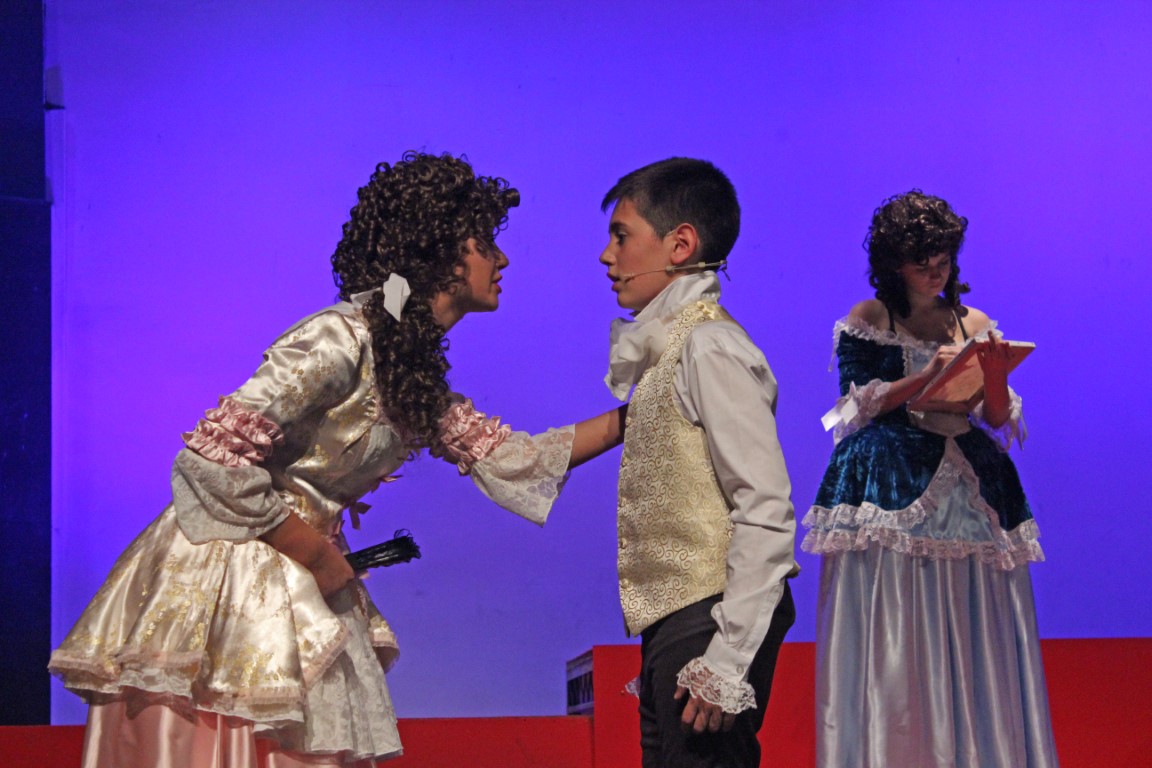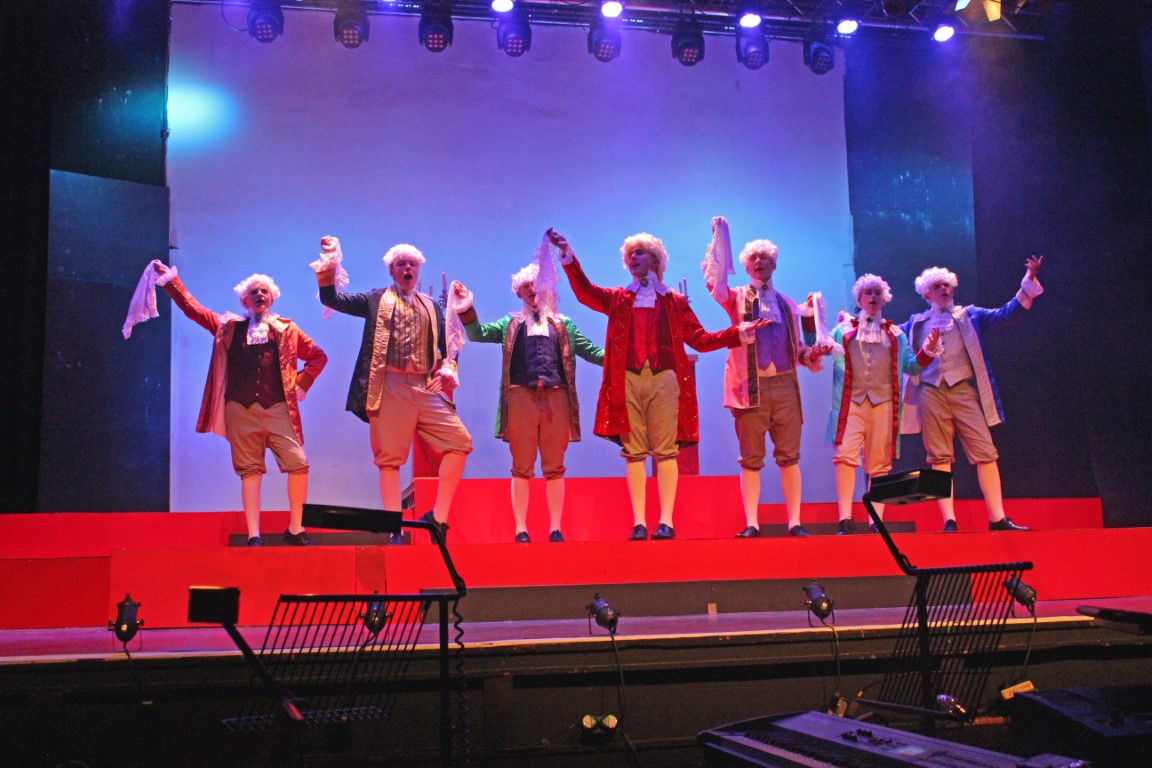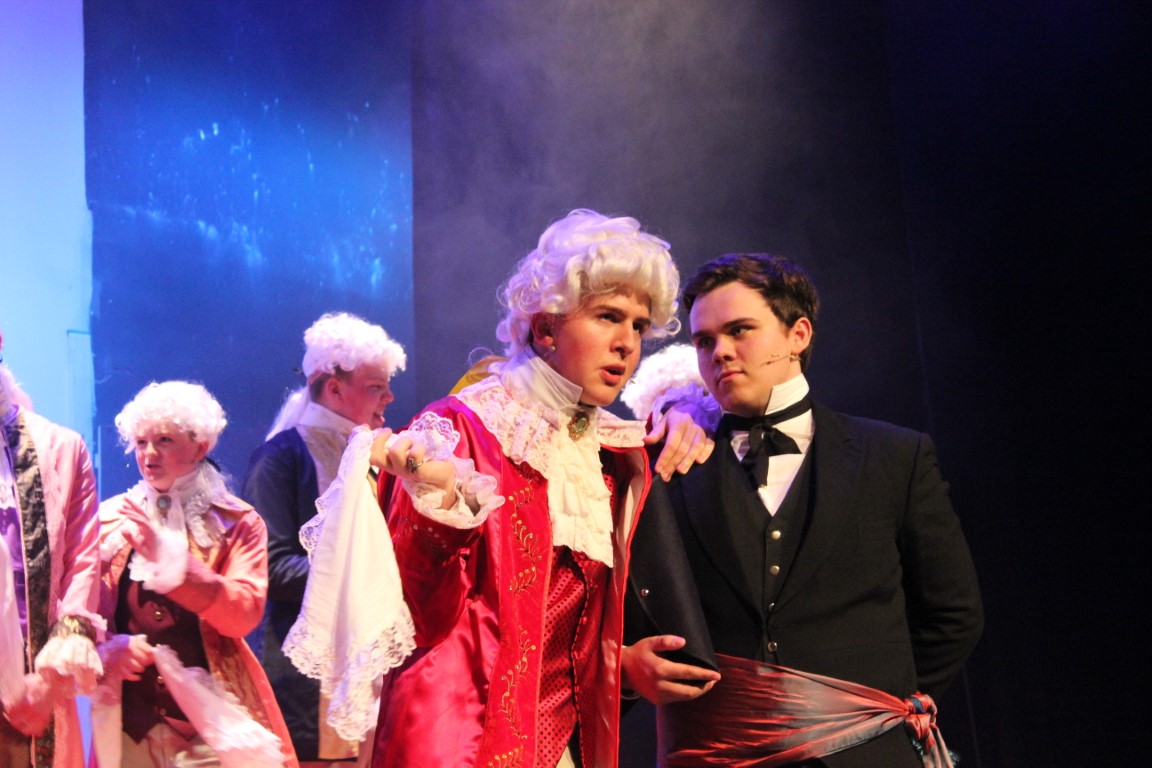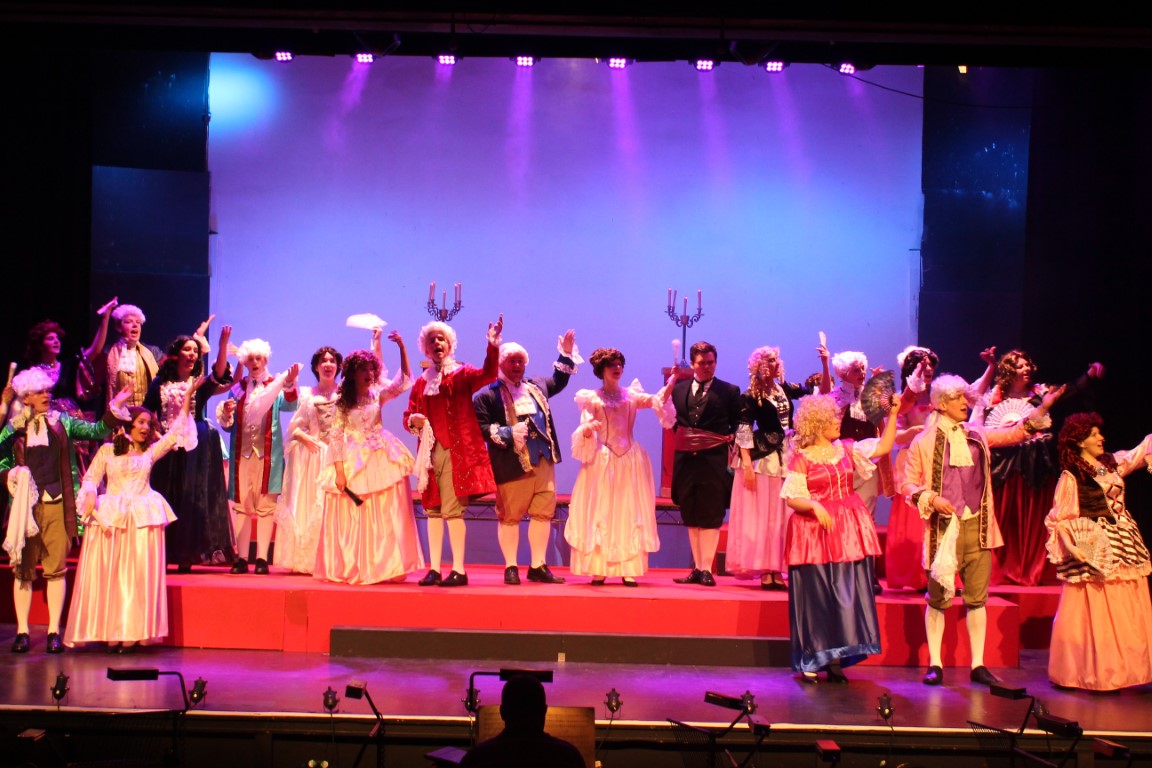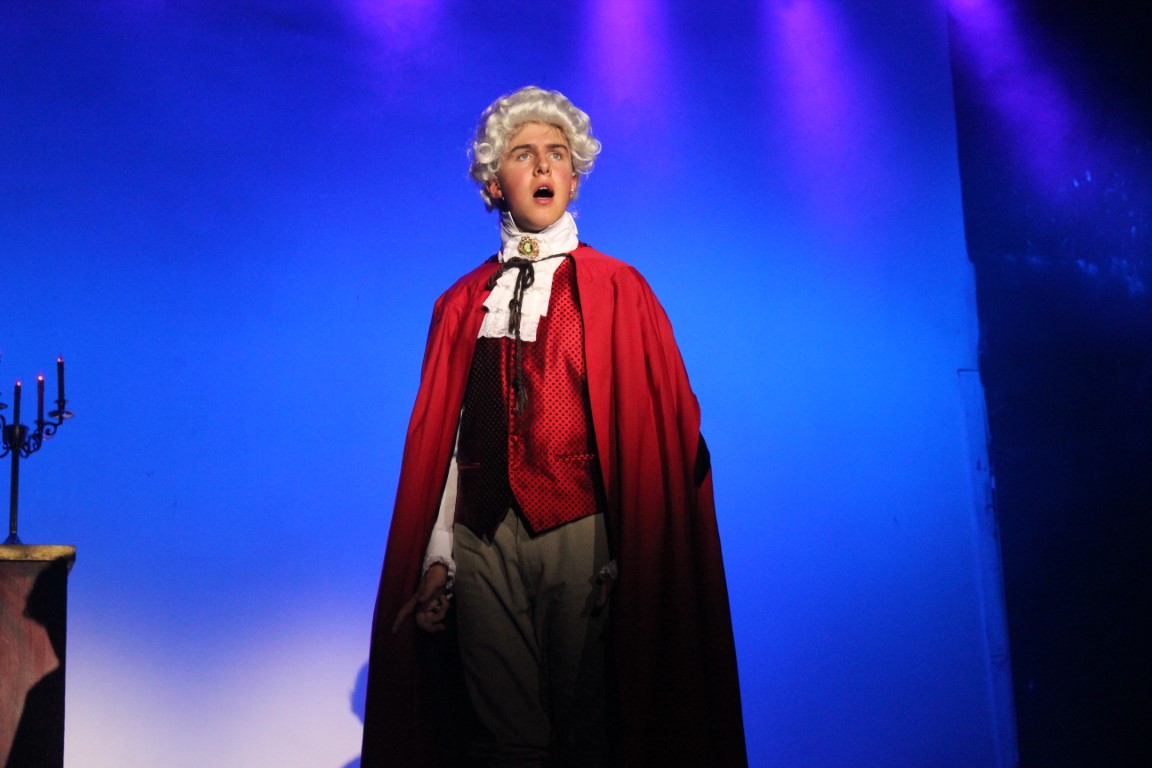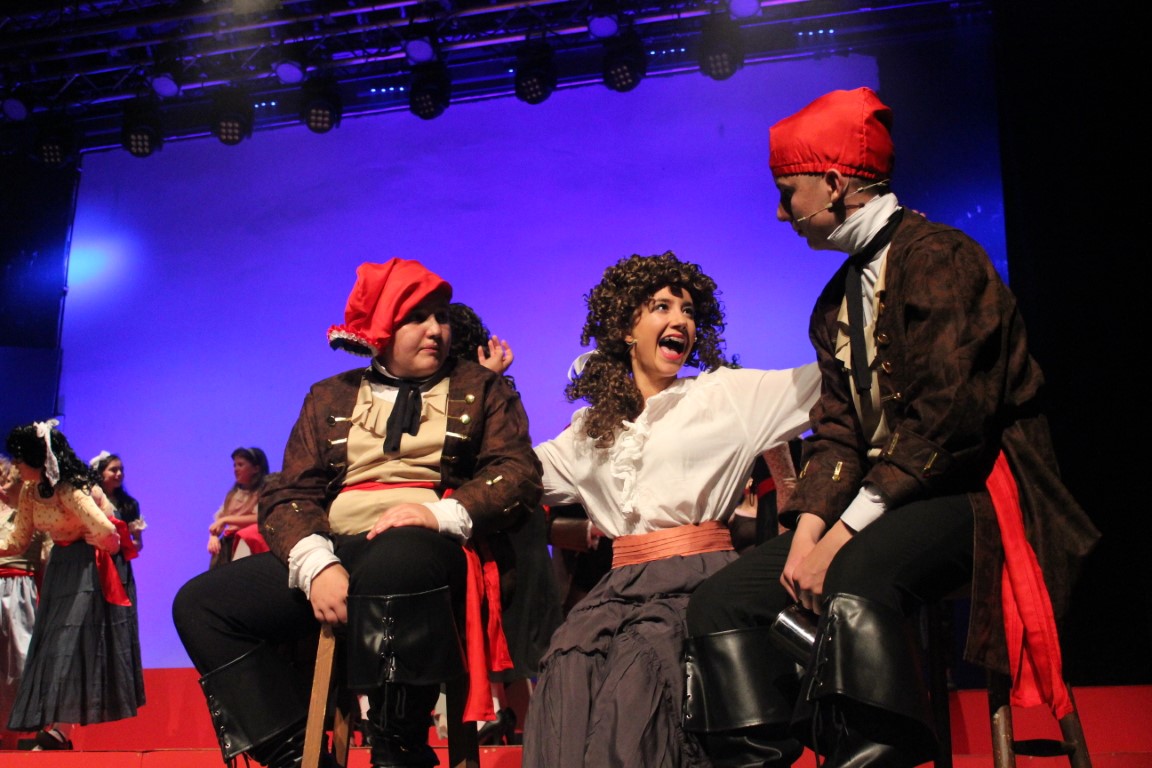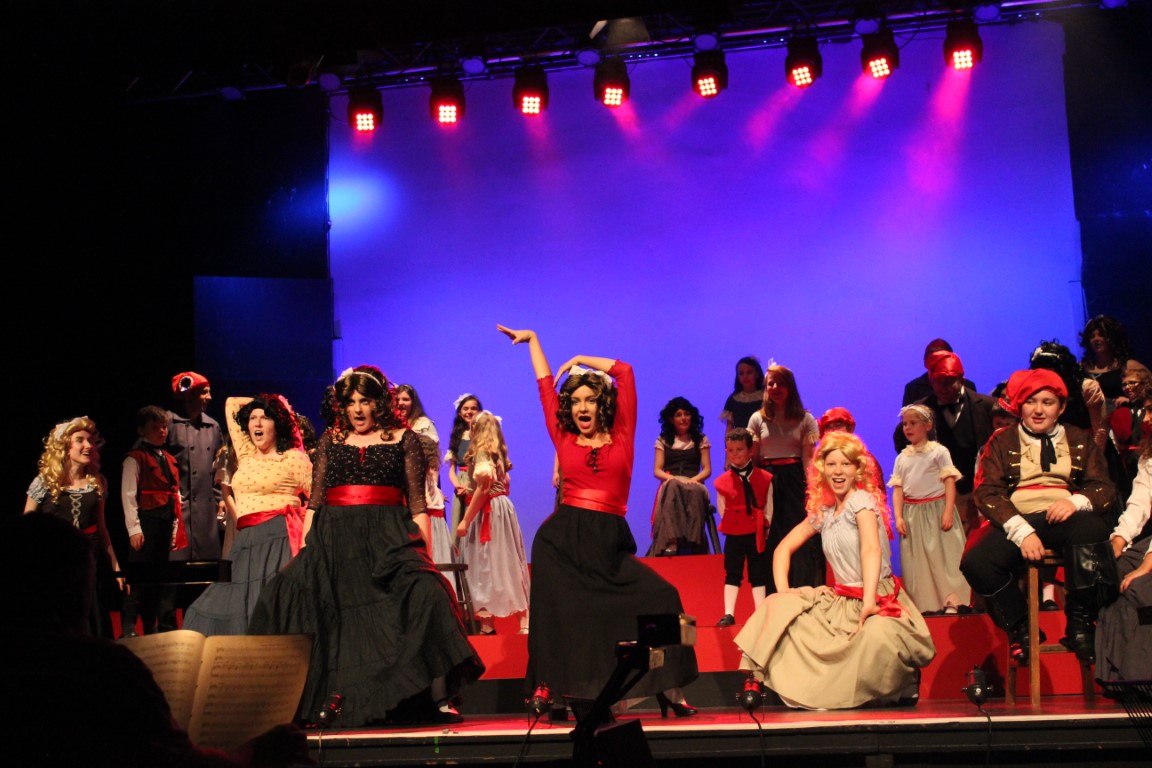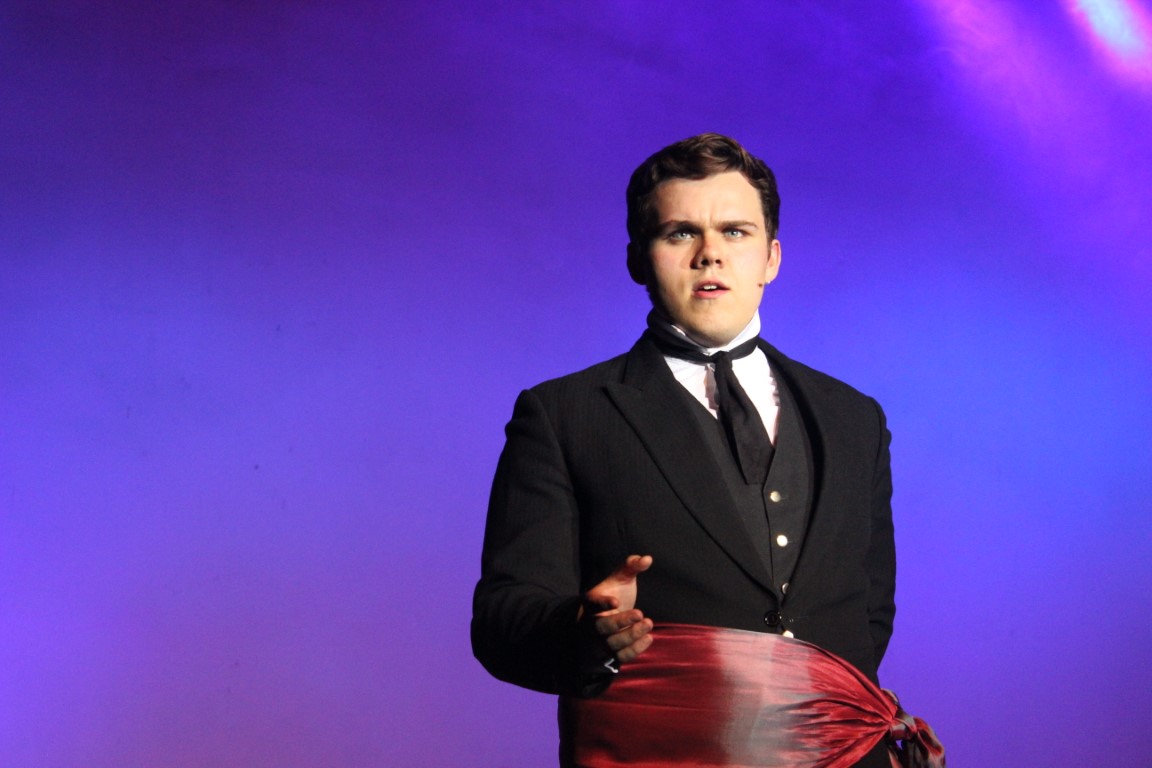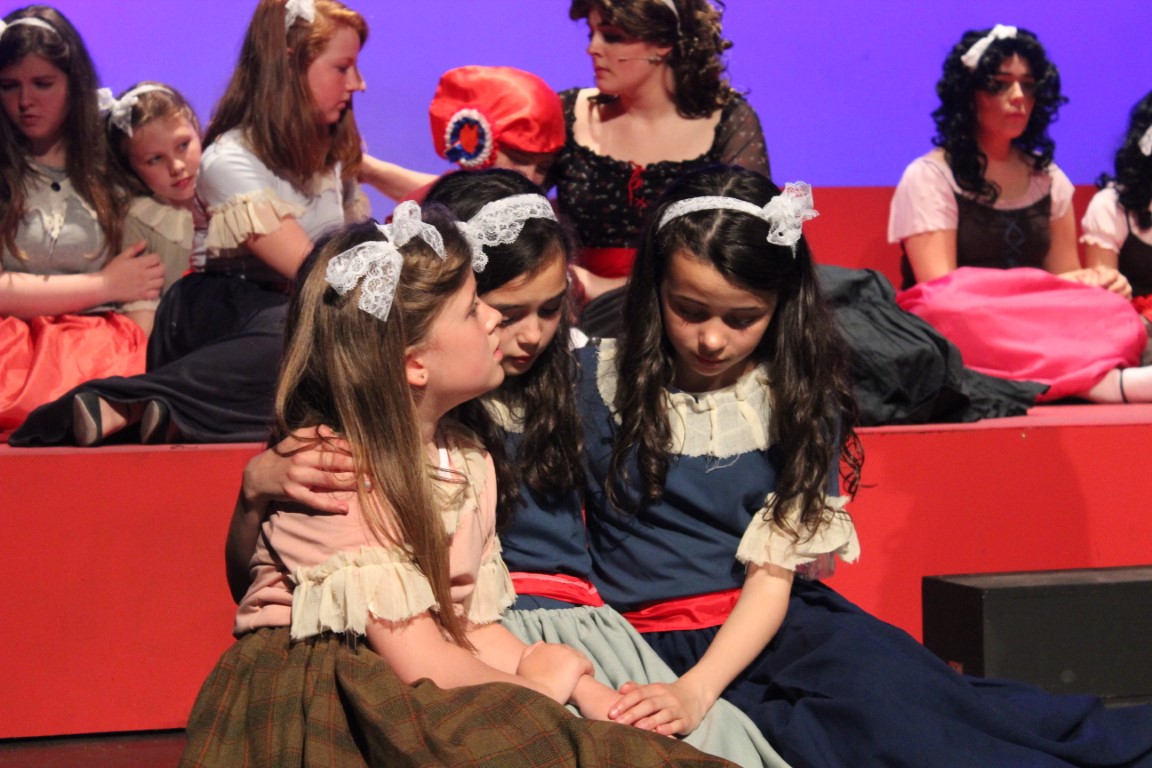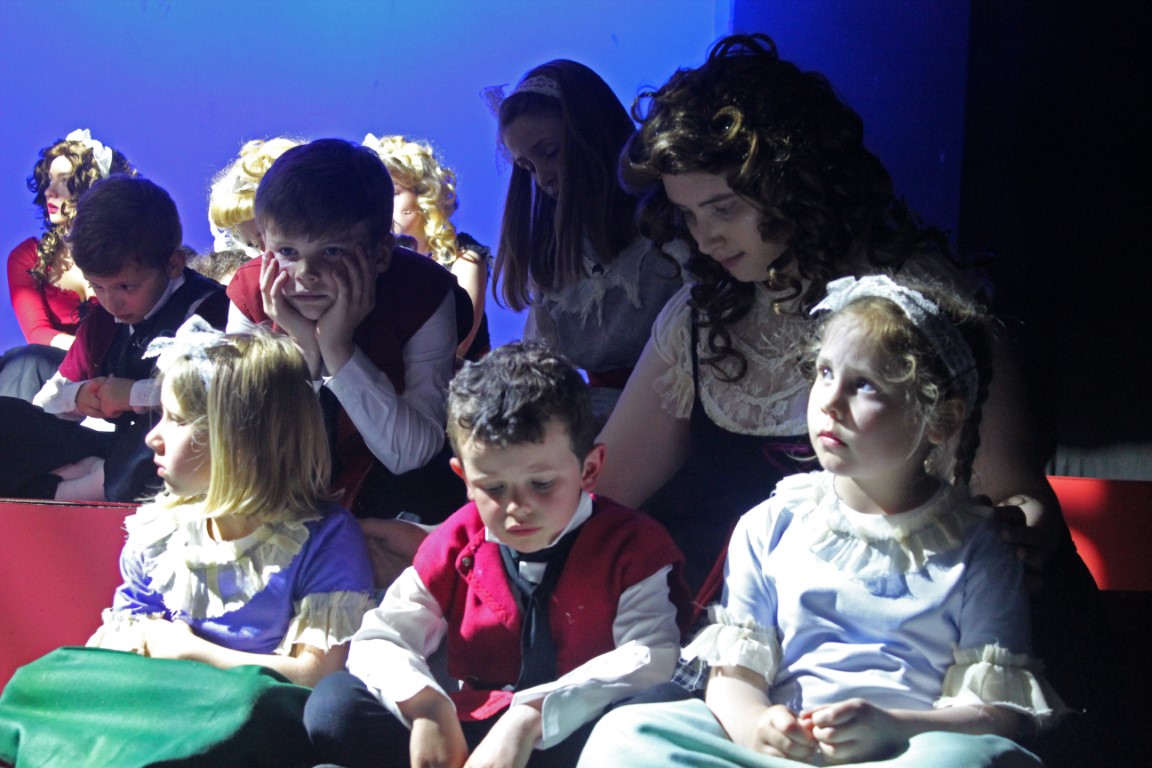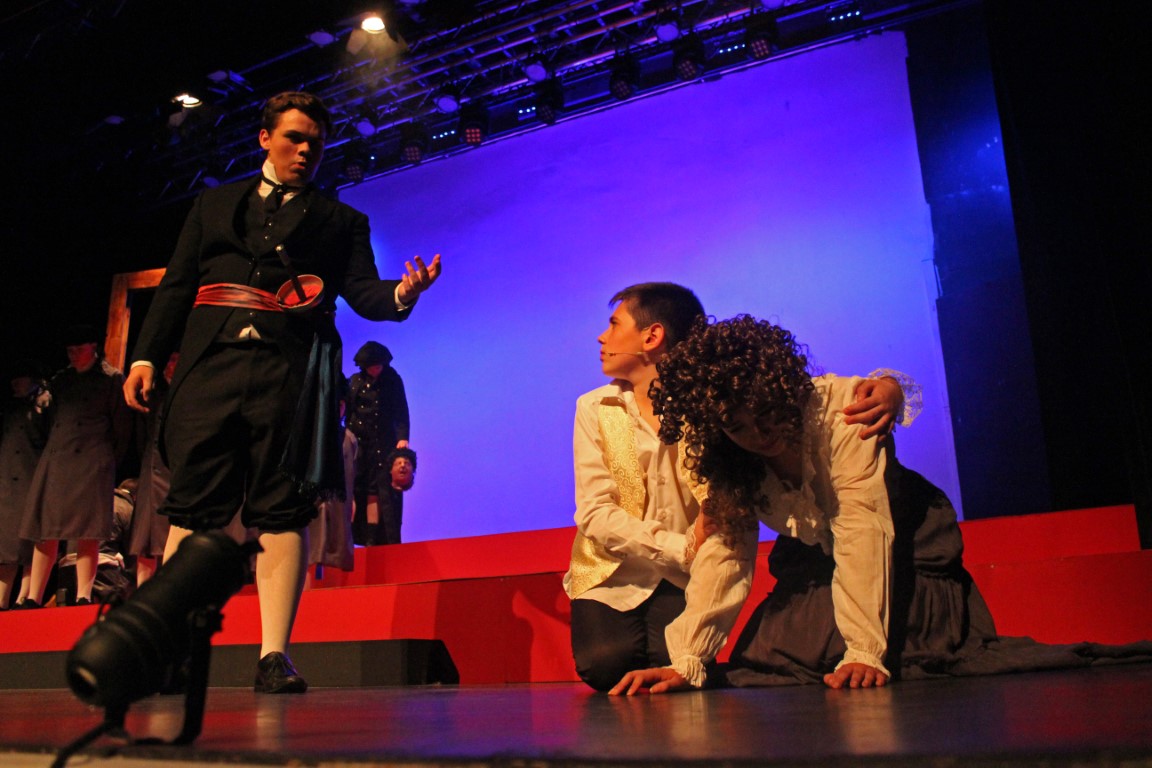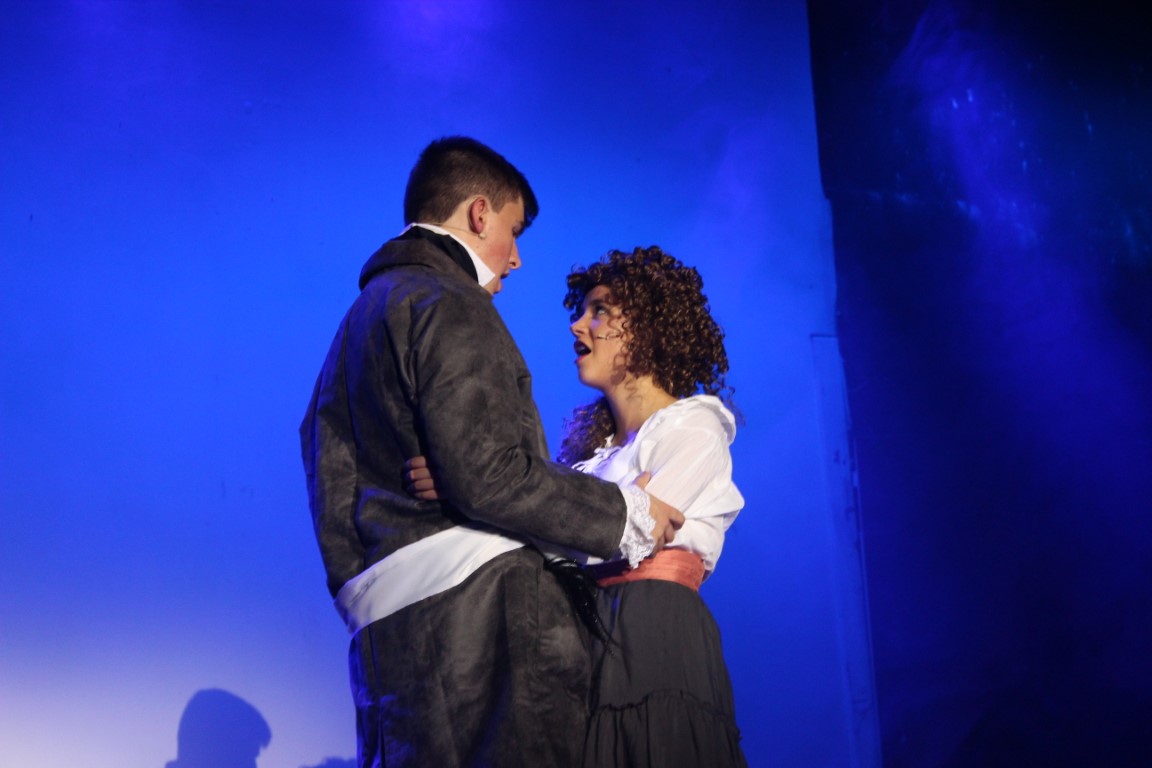 For more photos from The Scarlet Pimpernel, visit our extended Facebook album and remember to Like our page for more great content.